Today's sponsor: Grip6

I'm excited to welcome Grip6 as today's sponsor! They are a Utah-based (woot woot!) company who specialize in the most versatile belts and wool socks, among other items – which are all American Made!
Lets talk about their UNLIMITED LIFETIME WARRANTY for a minute…yes, you read that correctly. Both their belts and their wool socks carry their GRIP6 A3 Guaran-damn-tee protection against any malfunction, accident, and all possible wear & tear. Their high-quality products were designed to last a lifetime! What else could you want?
Today's giveaway items that have been graciously donated by Grip6:
TWO winners will receive a randomized apparel pack that consists of a Grip6 Tee, a belt from their Conservation line, and a pair of their wool socks.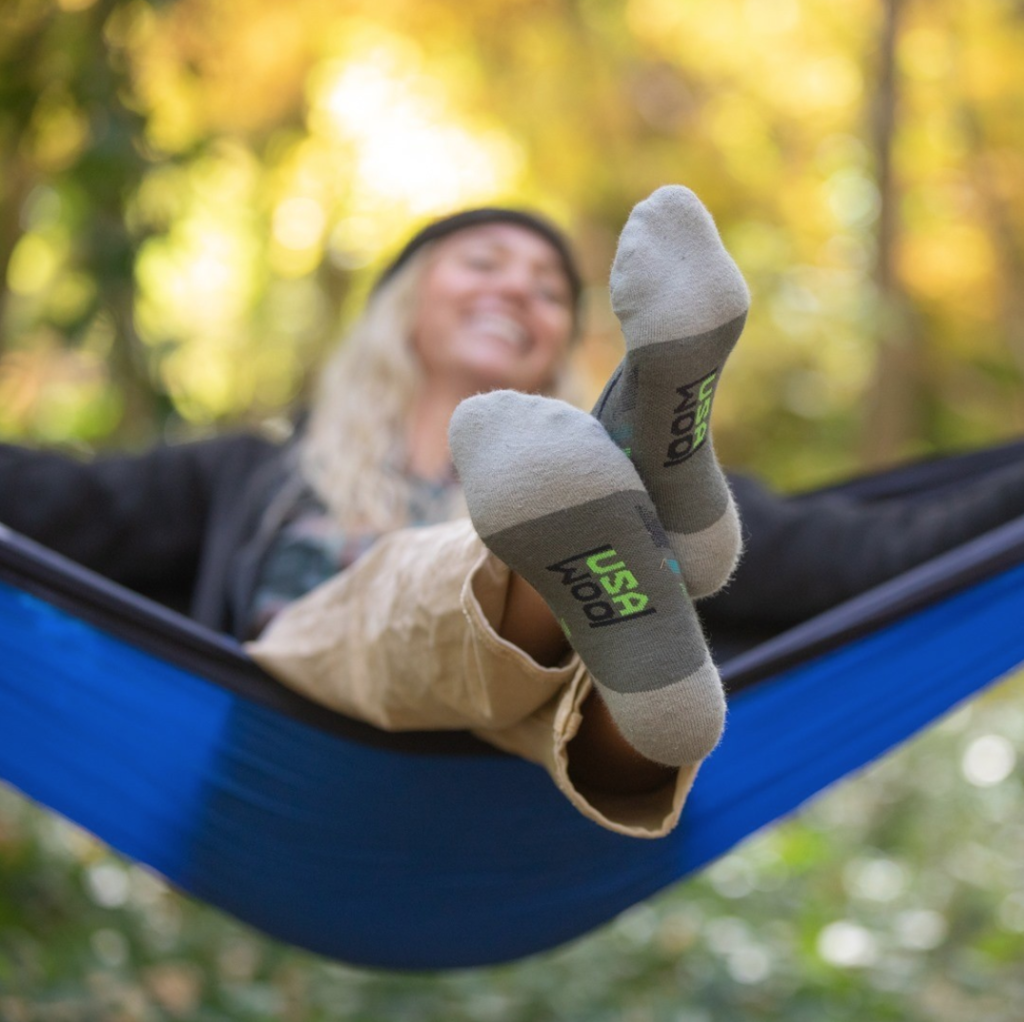 Check out some of their other products as well while you're perusing their website. If it's from Grip6, you'll know it will be quality and their customer service will be there to help you every step of the way.
How to WIN!
1 – Head over to our Instagram page and follow us there if you aren't already
2 – Like the photo from today's giveaway
2 – Follow today's host on IG as well – which will be tagged in the description of today's post
3 – Tag 1 or more friends in separate comments on today's post (each separate comment is an entry)

Quick tip: If you save the giveaway post(s) on Instagram, you can easily find them later to check for the winners after the giveaway is over as well!
GOOD LUCK!
All of this week's winners will be posted and tagged on our Instagram page by Sunday, January 23rd!
Thank you to Grip6
for being our host today!