Today's sponsor: Chelsea Green Publishing
I'm so honored to welcome Chelsea Green Publishing as today's sponsor! If you pick up any of your garden-related books in your local library or in your home, you'll likely find a CGP book somewhere in those piles. They have a fantastically curated group of authors they have published that are within the gardening/homesteading/slow-living communities.
From their website: "Since 1984, Chelsea Green has been the leading publisher of books about organic farming, gardening, homesteading, integrative health, natural building, sustainable living, socially responsible business, and more. Now employee-owned."
Today, we are so excited to help ONE winner build their home library with these amazing titles donated by CGP: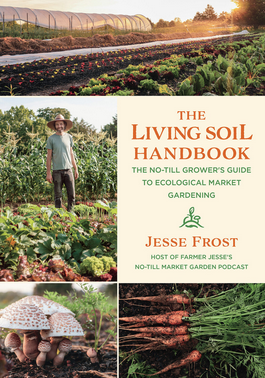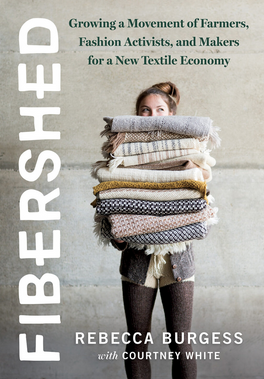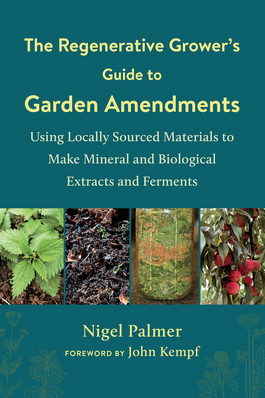 Check out some of their other books as well while you're perusing their website, and sign up for their email list for 25% off your next order. I know that personally, some of my very favorite books that I reference constantly are published by Chelsea Green.
How to WIN your new library additions!
1 – Head over to our Instagram page and follow us there if you aren't already
2 – Like the photo from today's giveaway
2 – Follow today's host on IG as well – which will be tagged in the description of today's post
3 – Tag 1 or more friends in separate comments on today's post (each separate comment is an entry)

Quick tip: If you save the giveaway post(s) on Instagram, you can easily find them later to check for the winners after the giveaway is over as well!
GOOD LUCK!
All of this week's winners will be posted and tagged on our Instagram page by Sunday, January 23rd!
Thank you to Chelsea Green Publishing
for being our host today!