Today's sponsor: House of Tocumen
I'm super excited to introduce everyone to our FINAL sponsor: House of Tocumen Rugs! Annabell is truly someone that you will not only want to get to know, but someone you will want to support as well. Her rug education she is posting over on her Instagram has blown my MIND since I've been following her – no more TJ Maxx/Target/Etc rugs for me! This adorable farm-mom & military wife imports authentic, vintage, handmade heirloom rugs for us all to drool over, while paying the people she employs fairly and adequately too.
Annabell has graciously donated a Mini rug from her current stock to ONE lucky winner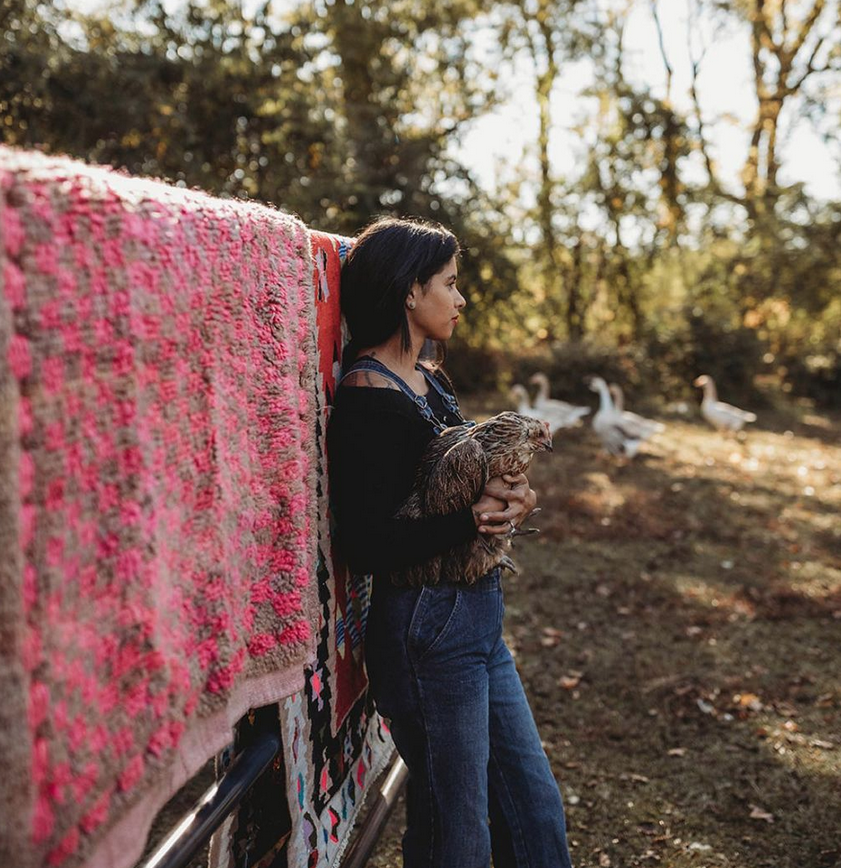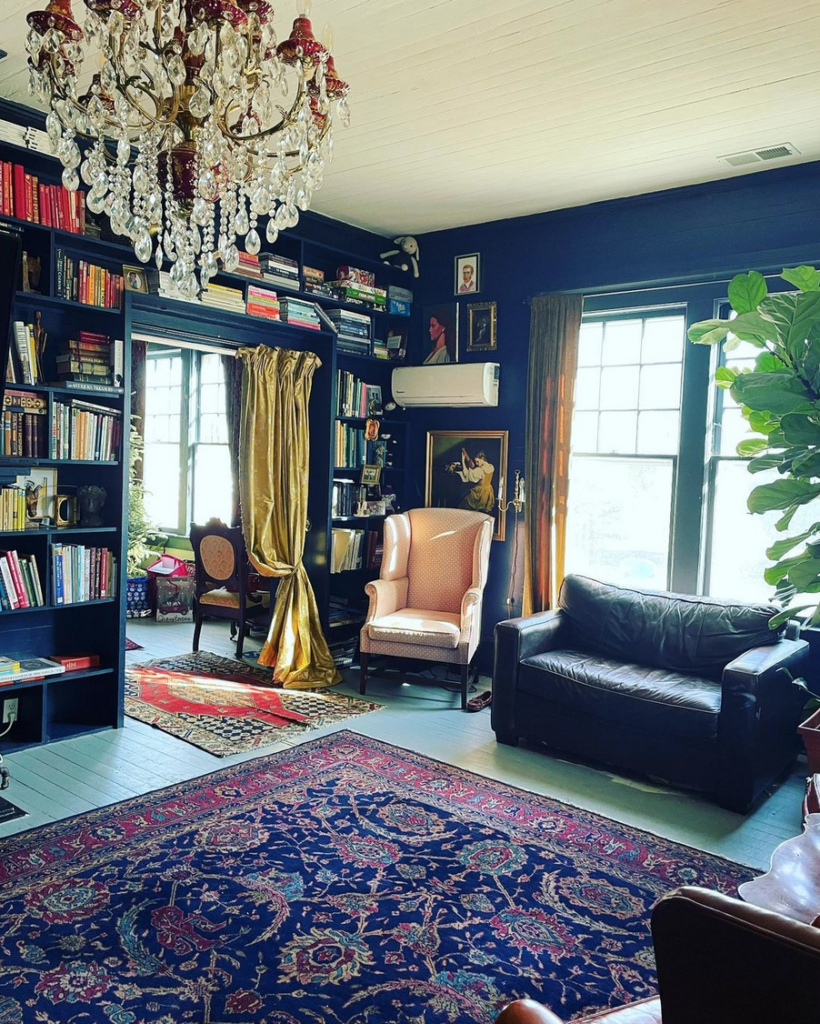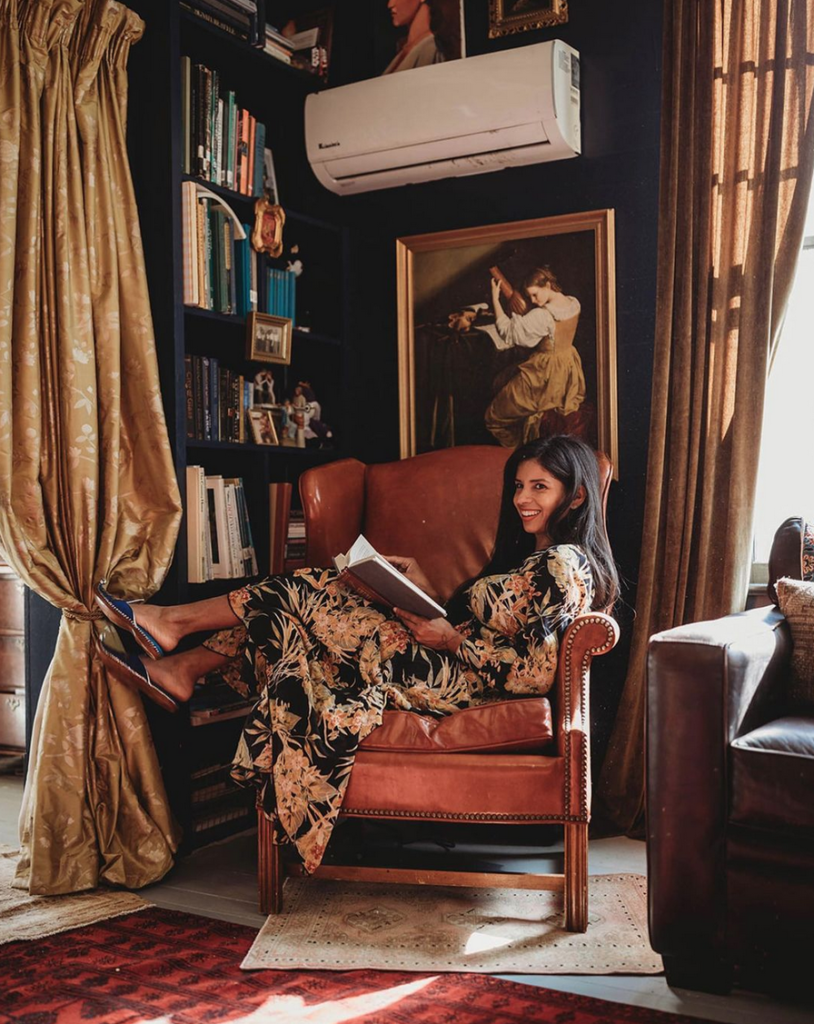 Not only does Annabell carry the most gorgeous heirloom rugs that will you will be handing down for generations in your own family, but she also carries the most beautiful vintage throw pillows, Christmas stockings & bread boards too!
How to WIN a beautiful mini rug – and make me jealous!
1 – Head over to our Instagram page and follow us there if you aren't already
2 – Like the photo from today's giveaway
2 – Follow today's host on IG as well – which will be tagged in the description of today's post
3 – Tag 1 or more friends in separate comments on today's post (each separate comment is an entry)

Quick tip: If you save the giveaway post(s) on Instagram, you can easily find them later to check for the winners after the giveaway is over as well!
GOOD LUCK!
All of this week's winners will be posted and tagged on our Instagram page by Sunday, January 23rd!
Thank you to Annabell and House of Tocumen
for being our FINAL host of this year's giveaway!