---
Don't waste your time, money and frustration doing the wrong things in your next gardening season!
With your amazing goals and my 5 generations of knowledge, we will create a steadfast plan that will set you up for unprecedented success in your gardening and home preservation journey!
---
---
Affiliate Links:
Shopping through our affiliate links will cost you nothing extra, but will help support the expenses of this blog, and also running the farm and garden – so THANK YOU for using the links below to make your purchases with our amazing partners:
---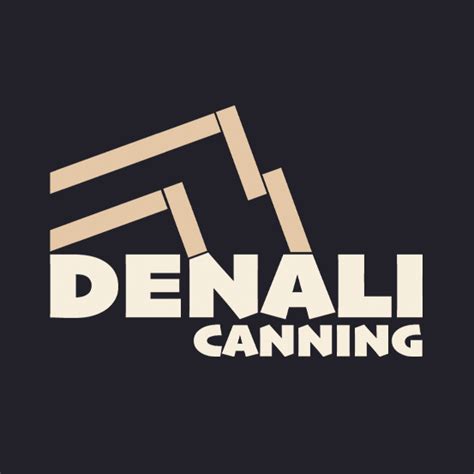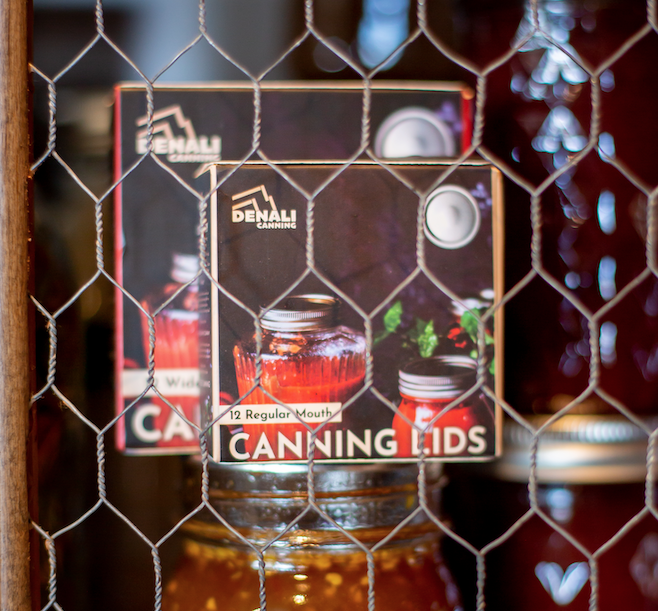 Welcome to your new favorite canning company!
With things being so weird with supply chains now-days, I was so excited to partner up with Denali Canning! They always have lids in stock, and they are shooting to have their production moved solely to the USA by the last leg of 2022.
---

Want a better way to keep your garden and yard plants organized – as well as become inspired and connect with other gardeners?
Join now!
---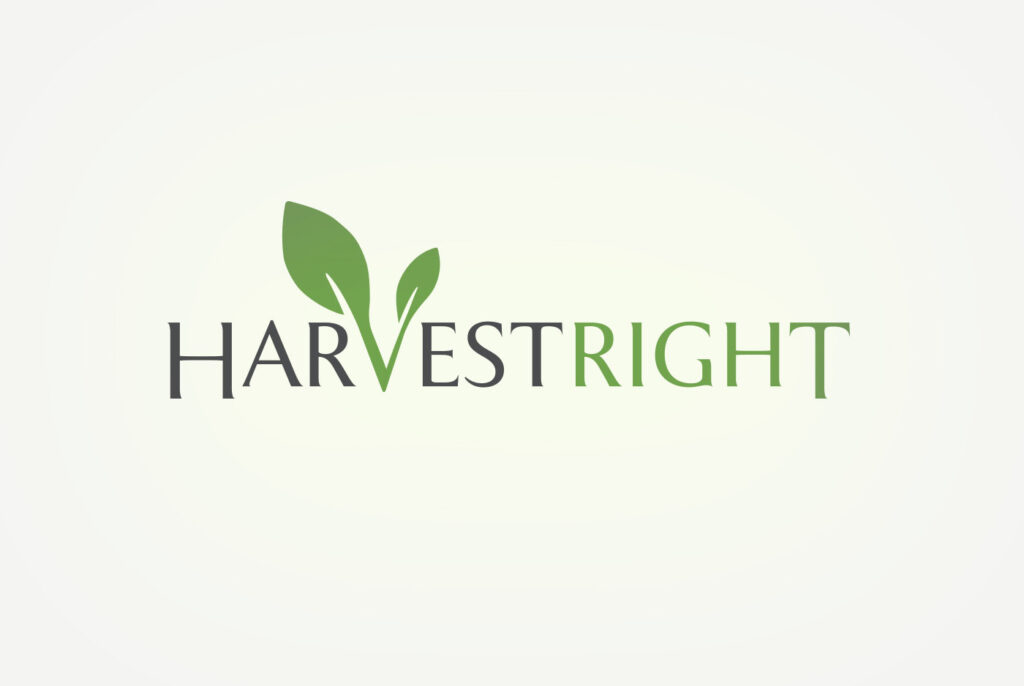 You've likely heard me talk about Freeze Drying as a way of food preservation. You can also diversify your methods with your own machine!
To find out more click LEARN MORE below!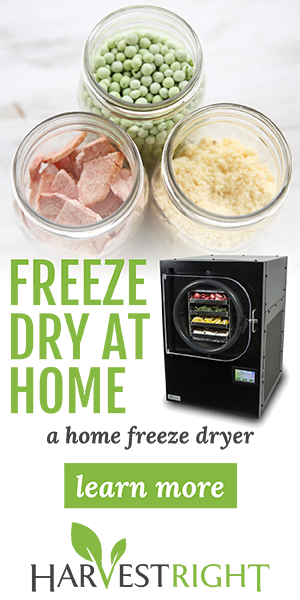 ---
Barebones is my go-to for so many gardening and home goods. I know you'll love their quality and esthetic as well!
---
Thank you so much for your support!