To celebrate the launch of the Blog AND the Holiday Season, I have lined up some amazing giveaways for a fun 12 day celebration! We are so thankful, and we want to bless a few others with a little sparkle this season in these next 12 days.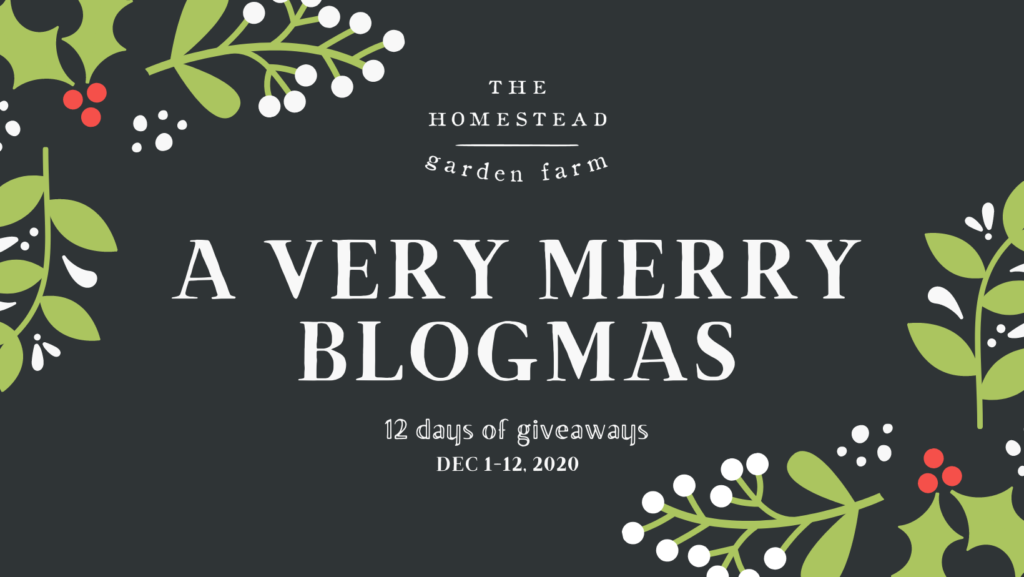 DAY 1
For the first day of giveaways, we will be giving away an adorable custom canvas tote bag to a special winner! It is adorned with this beautiful artist's rendering of the iconic cabin on the Homestead where a portion of this whole story began. This cabin represents so much to us, and we know it will come to mean a lot to others following our story. We can't wait for you to be taking the Cabin around with you to ALL the places!
To enter, hop over to our Instagram and comment on they Day 1 giveaway post! Good Luck to each and every person entering. Thank you for helping us launch our journey and coming along with us on this experience. Come back tomorrow to see what Day 2 has in store! I will tell you there are some AMAZING things coming up that I am bursting at the seams to share with you.