To celebrate the launch of the Blog AND the Holiday Season, I have lined up some amazing giveaways for a fun 12 day celebration! We are so thankful, and we want to bless a few others with a little sparkle this season in these next 12 days.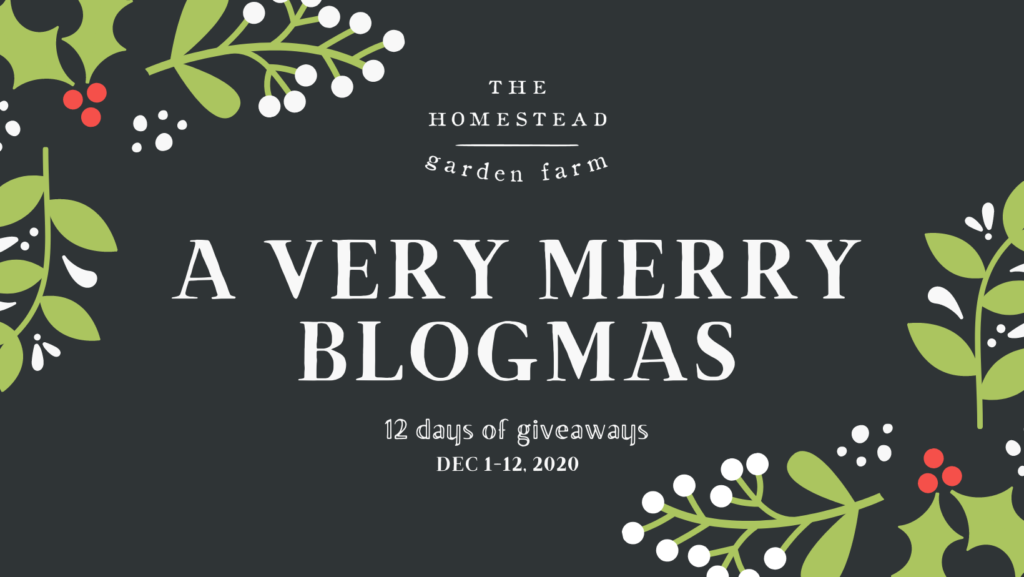 DAY 12
It's the last day of giveaways!! I can't believe it's already here. I want to thank each and every one of the people who have entered along with every single company who partnered with me on this undertaking. It was a big one! You still have until the 14th to enter for each giveaway before they are closed to start compiling entries to have a randomizer choose the winners.
For Day 12's giveaway, the amazing people at US Citrus have gifted a 10 pound, 3-month Craft Citrus Subscription for one lucky winner! This citrus is all Texas-grown and harvested ripe from the tree in Hargill, TX – and shipped to you free!
As you probably know, citrus fruits are amazing carriers of nutrients for our bodies – especially vitamin C. We could ALL use more of that right now during the winter in the midst of a pandemic. Citrus can be used medicinally, aromatically, and in all kinds of delicious recipes. I'm so happy for the winner to be able to have fresh citrus right at their door through the winter months this year.
I have always wanted to be able to grow citrus, but being in zone 5, that's a far fetched plan until I have an amazing greenhouse for the Utah winters here. When I was little, I convinced my grandparents to let me plant the seed from the sugar sprinkled grapefruit I was eating at their house – one of my favorite meals still to this day. They obliged and we planted it in a pot and let it grow in the corner of their tiny kitchen for quite a few years. I loved rubbing my fingers on the leaves during the winter and smelling that divine scent of Summer that would exude from its oils.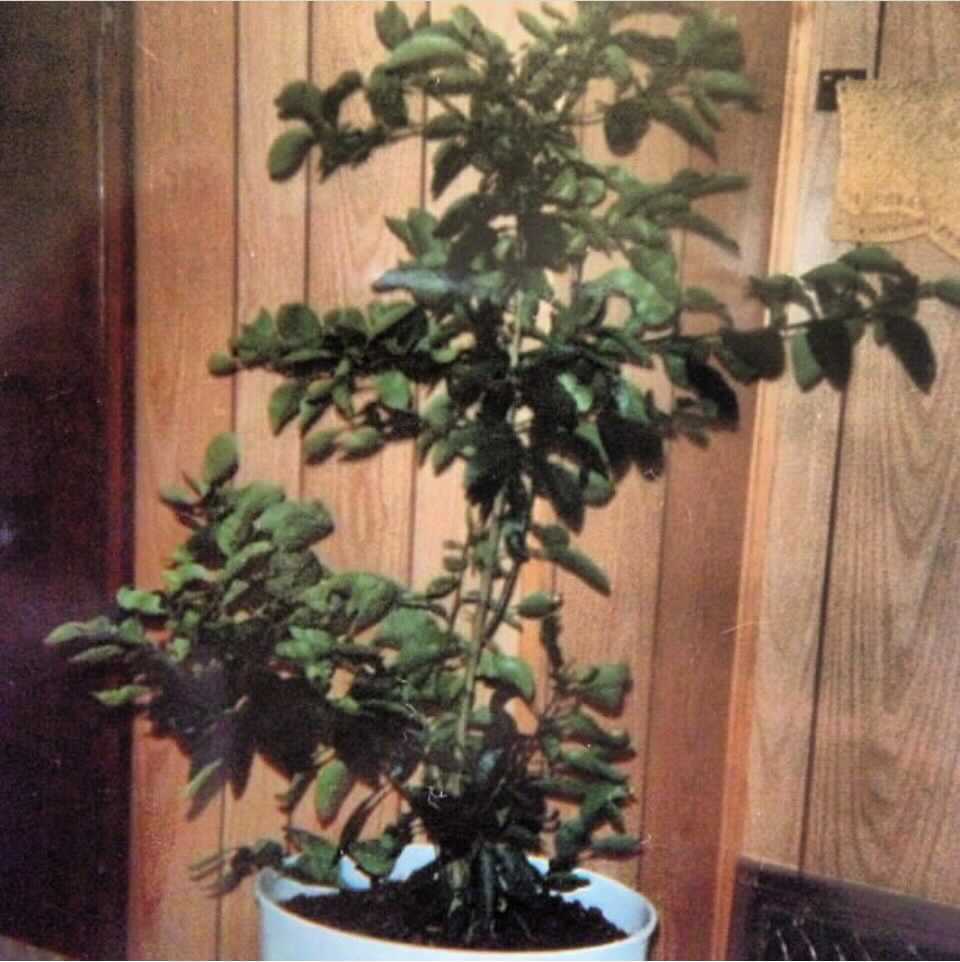 One weekend when I went to stay with them, there were ripe grapefruits miraculously strewn atop the soil of the pot. My tree had finally "produced" now that it was getting big enough and I was happy to let the experiment go. Bless my grandparent's hearts for making a little Utah girl's citrus dreams come true, by any means necessary!
If you want to enter to win this amazing subscription, hop over to our Instagram and comment on the Day 12 giveaway post, or comment here if you're not on Instagram! Good Luck to each and every person entering. Thank you for helping us launch our journey and coming along with us on this experience. This is our FINAL day of giveaways, and entries will be closed after the 14th so we can choose the winners and announce on the 16th.