The farm will be celebrating it's 132nd year being in the hands of our family on the 22nd of this month – how wild is that? It has been passed down 5 generations now, and we pray it can continue for many more generations as well. To celebrate, I've contacted some amazing companies who have graciously donated items to be given away during the birthday week!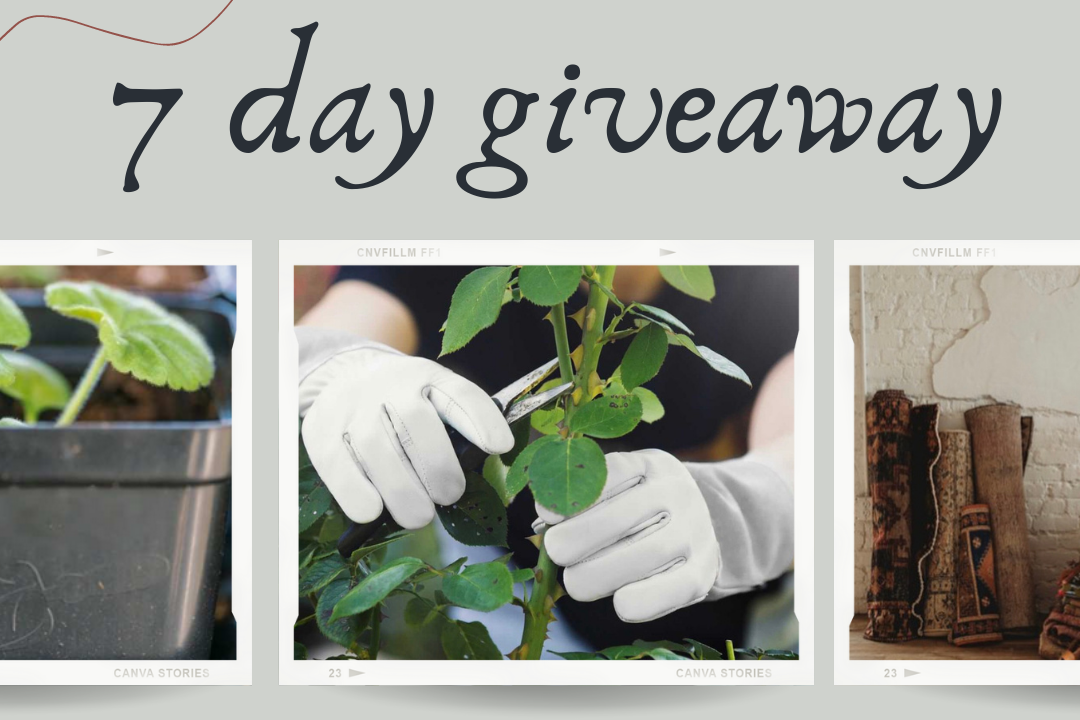 Please join me in giving these amazing sponsors a hearty THANK YOU!
Dixondale Farms
Bootstrap Farmer
Good Livin' Company
No Cry Tools
Chelsea Green Publishing
House of Tocumen
How to enter:
Starting on the 16th, each day I will be posting here on the blog about the day's host-company and also about each item(s) being given away.

To enter, you'll hop over to the Instagram page and do 3 things:
1- follow our IG account if you aren't already
2 – following our host's IG account for that day
3 – tag 1 or more friends in separate comments on the post(s) – each comment is an entry so the more comments, the better chance of winning that item!
Thank you to all of our host companies for their amazing generosity! Good luck to all who enter!
---