Here in Utah, Fall is officially here, and Winter is just around the corner. When we saw that we'd have the upcoming weeks dipping below freezing (32°F/0°C) at night, we decided it was time to start putting the garden to bed for the season.
But how do we know what to expect from one garden season to the next? How do I know that here in Utah, my last projected frost date in the Spring is around May 15th, and that my first projected frost date is around October 15th? Gardening (sometimes also called Planting) Zones!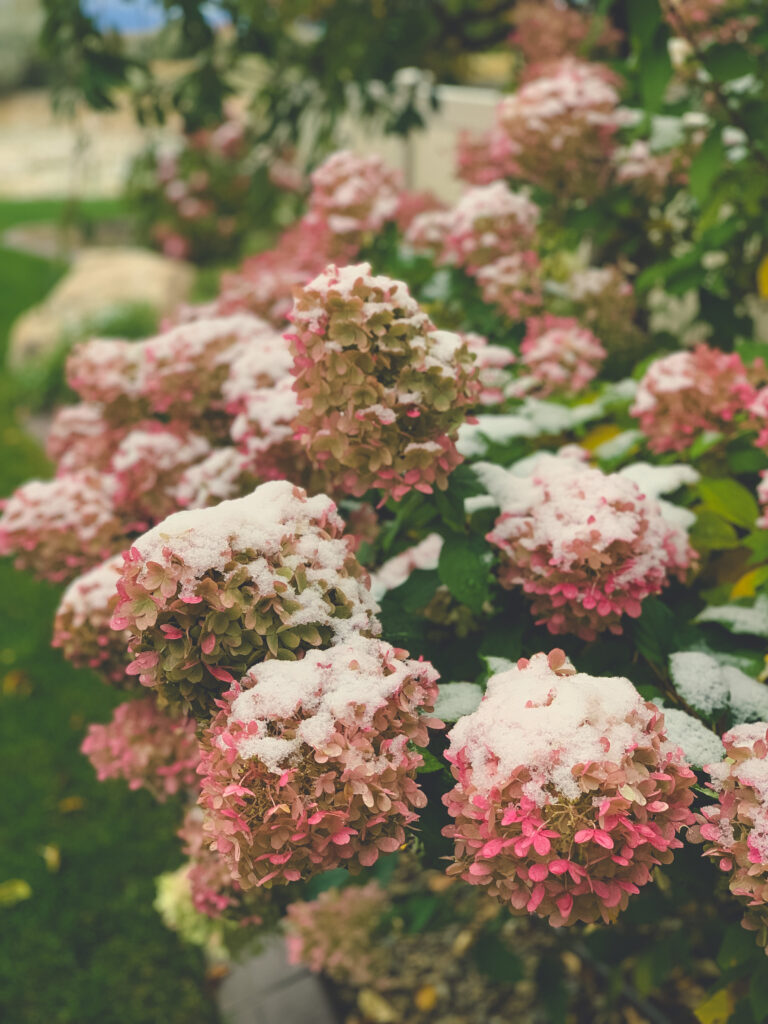 What is a gardening zone?
A planting/growing/gardening zone is a way for you to find out when your optimal growing season will be where you live. It will also tell you which perennial plants (the ones that come back year after year) will survive your winters. The zones ranges from 1 to 13, with Zone 1 being the coldest. You'll also notice that each zone has an A and B. These are just further breakdowns of each zone into 5° increments.
Sometimes it's hard to tell from this map exactly where you fall on the zone scale. I always suggest people use a tool like this one from Gardening.org to put in their zip code to find their zone. That will tell you a ballpark date of when you will be safe to plant out your tender seedlings in the Spring, and when to expect that your garden will be freezing (if you live where it freezes) in the Fall. You can also utilize knowing your growing zone to know when to plant out your more cold-hardy plants vs. more heat-loving plants throughout the season.
What about areas outside of the USA?
There are different growing zones, ranks and maps for all 7 continents (N America, S America, Africa, Europe, Asia, Australia and Antarctica). If you aren't in the US, I highly suggest simply googling "_____________ growing zones" (enter your country or region in the blank) and seeing what reputable websites you have show up to know your zone in your country.
So, is it important to know your growing zone?
ABSOLUTELY! This can mean the difference between being frustrated in your gardening journey and wasting money on plants that won't thrive in your zone, or absolutely nailing your planting times and choosing perennial plants that will survive your winters and summers.
---
If this has helped you and you'd like to learn how to start your own in-ground garden WITHOUT overwhelm, don't forget to download the free ebook to get started on the right foot with your new gardening adventure, or even improving the soil of your current garden!