To celebrate the launch of the Blog AND the Holiday Season, I have lined up some amazing giveaways for a fun 12 day celebration! We are so thankful, and we want to bless a few others with a little sparkle this season in these next 12 days.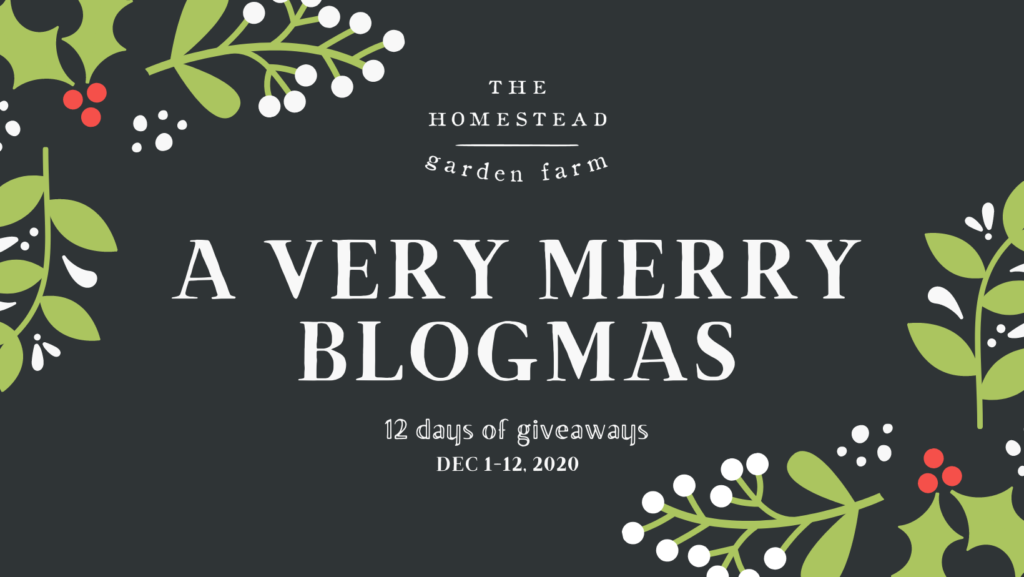 DAY 6
For the sixth day of giveaways, we will be giving away TWO sets of Utah-made beeswax tapers to one lucky winner – one set is antiqued cinnamon, and the other set is plain beeswax! These beautiful candles are made by Susie at Farm & Hive. Go check out her website for more beautiful beeswax creations that she carries such as figurines and the most beautiful wax Christmas tree ornaments you've ever seen.
Sustainable beeswax candles are my absolute favorite type of candle to burn for everyday use. The yellow coloring that is the signature of most beeswax candles adds extra warmth to the light they give off, and it reminds me of the golden light right before sunset. On top of the warm glow they give off, they also don't overpower you with a lot of fragrance. They have a mild distinct smell that reminds me faintly of warm honey, and once you smell them you'll always remember that calming beeswax smell. Susie's beautiful antiqued cinnamon tapers also have a cinnamon note to their scent which makes them perfect to burn during the Fall or Holiday season.
To enter, hop over to our Instagram and comment on the Day 6 giveaway post, or comment here if you're not on the Insta-scene! Good Luck to each and every person entering. Thank you for helping us launch our journey and coming along with us on this experience. Come back tomorrow to see what Day 7 has in store for you!