To celebrate the launch of the Blog AND the Holiday Season, I have lined up some amazing giveaways for a fun 12 day celebration! We are so thankful, and we want to bless a few others with a little sparkle this season in these next 12 days.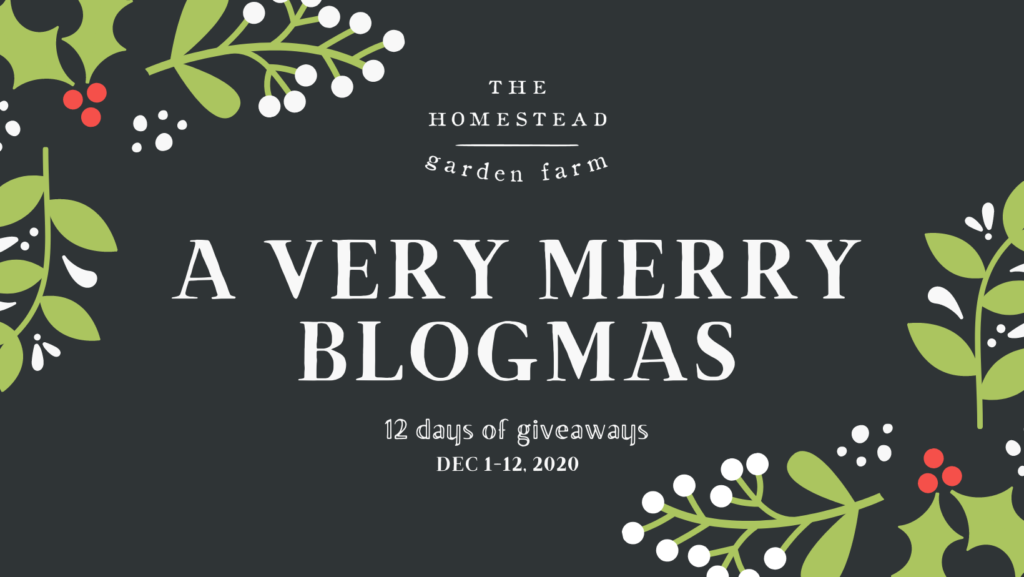 DAY 7
For the seventh day of giveaways, we will be giving away this adorable propagation station. If you're not taking cuttings of plants yet, you will want to start. There is no easier (and cheaper) way to multiply some of your favorite plants than by propagation. I got into this method last year and have had so much fun watching life sprout right in my own windowsill – especially through the cold winter in Utah. Propagation is a great family project to show kids root structures and leaf budding. Get some cuttings from some of your dormant plants outdoors right now – or even some of your favorite indoor house plants, place this cute station in your window with your cuttings and some water in each container and watch the magic happen daily.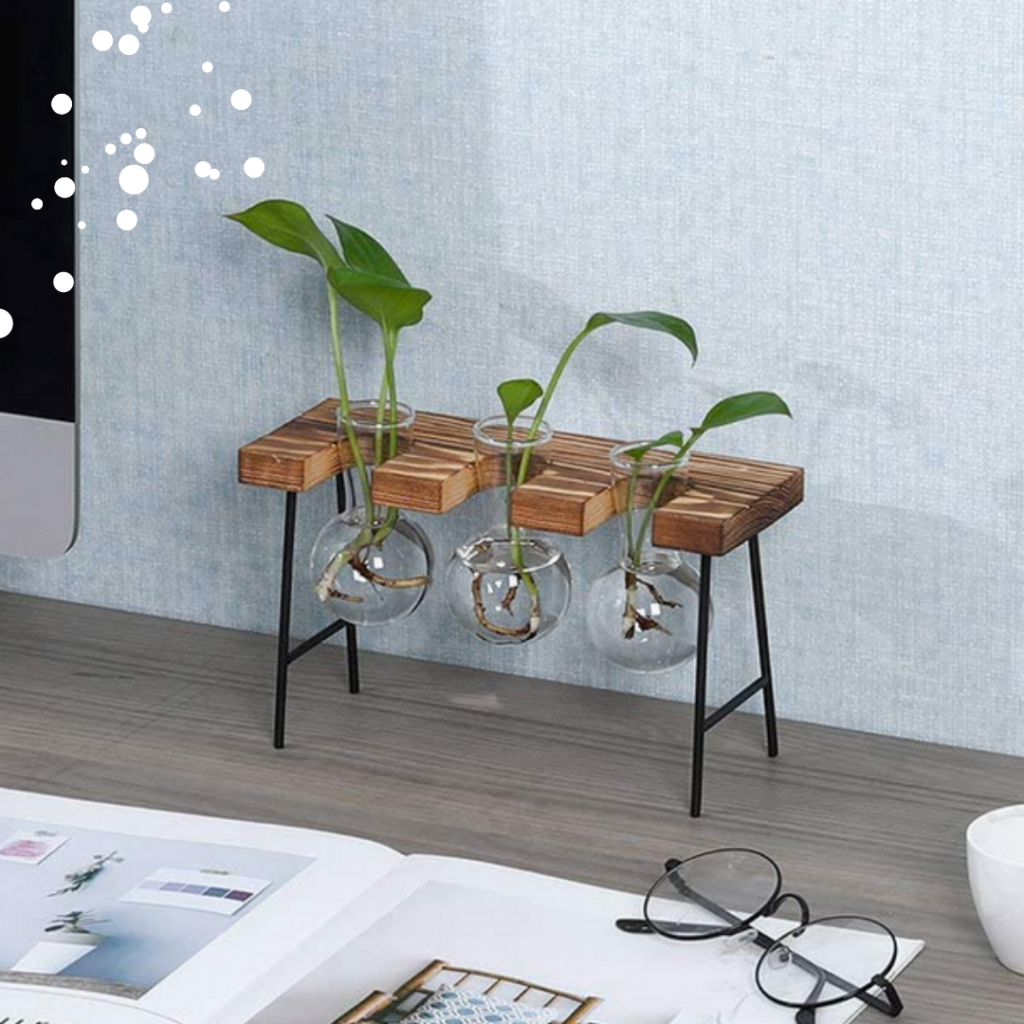 Last Winter I started propagating my elderberry bushes so I had more bushes and berries to juice in the Fall, and I knew that the variety I have didn't need cross-pollination with another variety for successful fruiting. I also was able to share some of my cuttings with friends and family who want their own elderberries in their yard.
One of my favorite educational resources is the Growing a Greener World TV show (you can find it on PBS, or YouTube). This episode with Joe Gardener & Brie Arthur goes over propagation methods and will help you understand better how to propagate your own plants successfully. If you have questions, don't hesitate to post them in the comments section below. I'd be happy to answer them, or learn along with you if I don't know the answer! Gardening is something that I'll never know everything about, that's why it's so fun. Continual learning daily!
To enter to win your next piece of gardening gold, hop over to our Instagram and comment on the Day 7 giveaway post, or comment here if you're not on the Insta-scene! Good Luck to each and every person entering. Thank you for helping us launch our journey and coming along with us on this experience. Come back tomorrow to see what Day 8 has in store for you!