To celebrate the launch of the Blog AND the Holiday Season, I have lined up some amazing giveaways for a fun 12 day celebration! We are so thankful, and we want to bless a few others with a little sparkle this season in these next 12 days.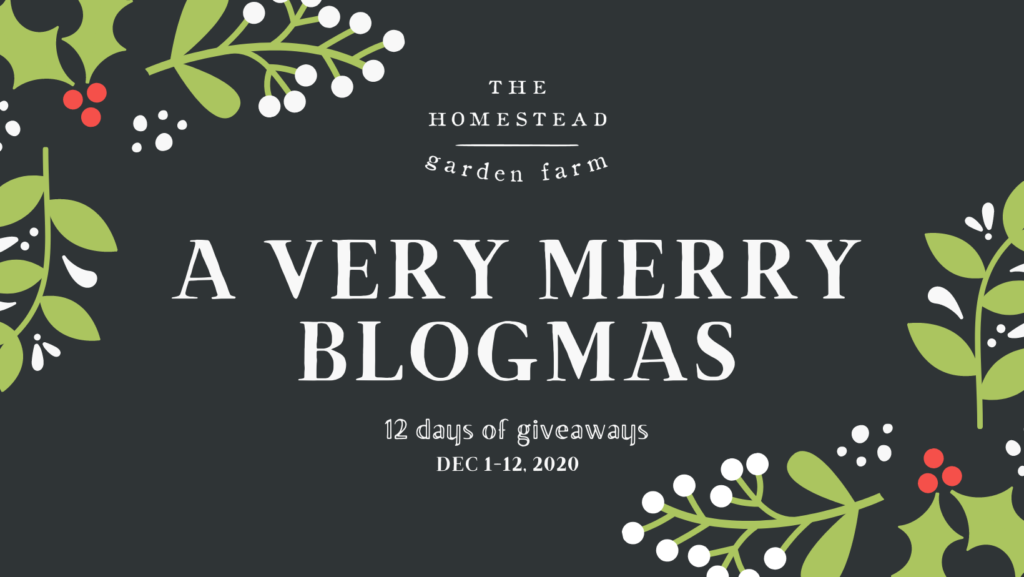 DAY 9
For the ninth day of giveaways, the amazing NC Tomato Man (Aka: Craig LeHoullier) has graciously donated a copy of each of his books and some seeds to a lucky winner!
Craig is the beloved tomato master in the gardening community and is also one of the Country's leading authorities on heirloom tomatoes. He is the man who named the Cherokee Purple tomato in 1990 – one of my favorite varieties. Each year before his recent move he and his wife, Sue, grew their garden right in the middle of their North Carolina driveway in straw bales and other containers. Through all their amazing knowledge and hard work, they would harvest an impressive 2,000 pounds of produce every year. Now that he has moved into the mountains of NC, his climate and space are a little different, and it sounds like he is loving the move so far.
If you've been following our page you'll know that his book, Epic Tomatoes, is one of my favorites in my gardening library. It is both beautiful and informative, and I know you will love his books and his seeds as well. Personally, I have learned so much from him in the short few years since finding his wealth of information online. His dense planting method is what I use every year to start my seedlings, and it is so much fun to get to watch them sprout and then transplant them up to larger pots as they grow. I know you will learn so much from him as well!
I can't thank Craig enough for his generous donation. I'm so excited for one lucky winner to get these beauties and grow their knowledge as well! If you're interested in more information about his books, or about Craig, you can visit his website here.
To enter to win these amazing books and seeds, hop over to our Instagram and comment on the Day 9 giveaway post, or comment here if you're not on the Insta-scene! Good Luck to each and every person entering. Thank you for helping us launch our journey and coming along with us on this experience. Come back tomorrow to see what Day 10 has in store for you!