Today's sponsor: Good Livin' Company
I'm so excited to have Good Livin' Company as a sponsor for today's giveaway! If you've not heard of them before, they are a Texas-based partnership consisting of 2 TikTok creators in the farming/gardening niche: Tyler from Farmer.Froberg and Noah from The Shiloh Farm.
From the about section on their website: "At Good Livin' we're not just focused on providing high-quality products, we're looking for products that promote and uphold our way of life. Not everyone is a chicken farmer or growing vegetables for a living, but it's our mission to provide a taste of the simple life through the products we sell to anyone that wants to promote agriculture. We are so incredibly proud of the products we have to offer and can't wait for you to taste the simple life."
Today's giveaway items for one lucky winner are a bottle of Texas-grown and processed olive oil & a bag of their flour!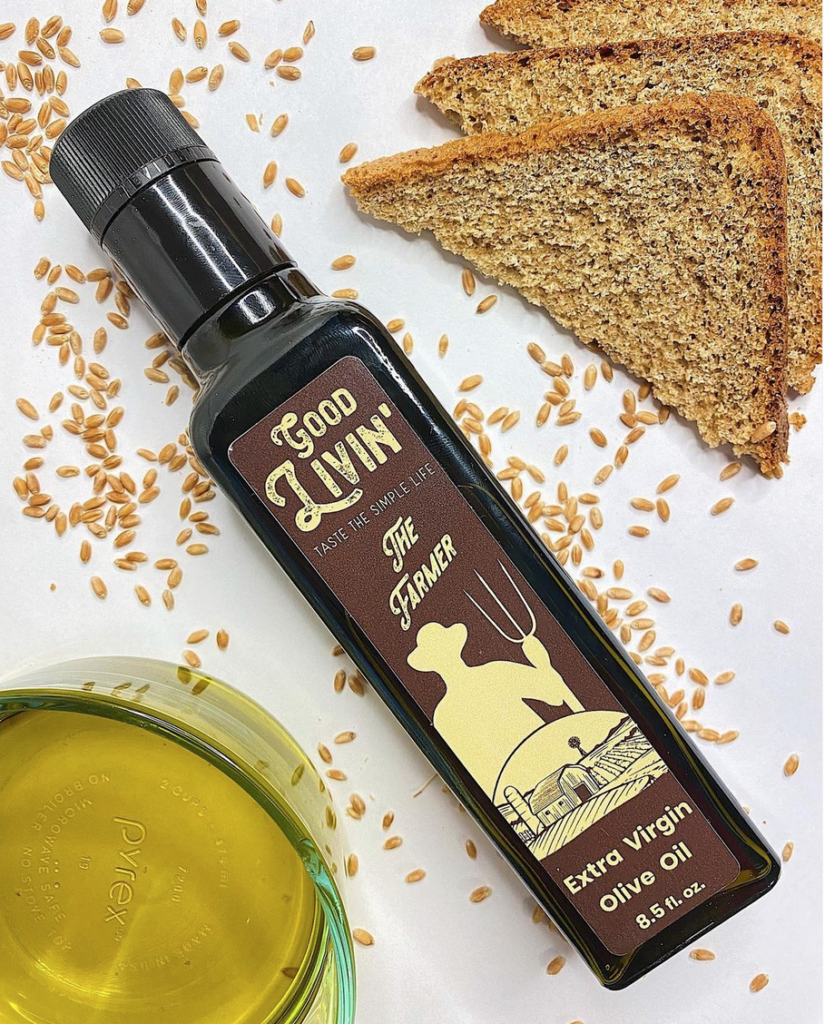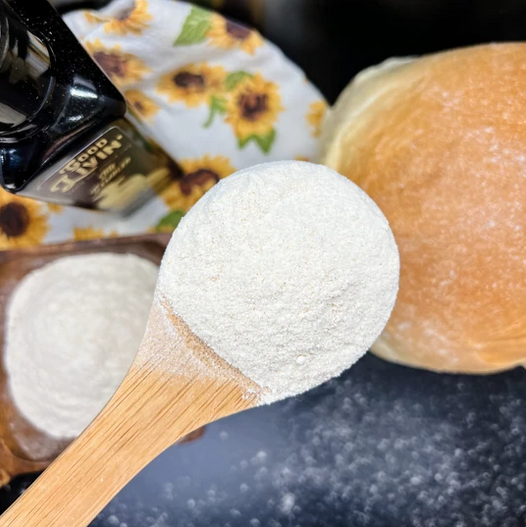 How to WIN!
To enter today's giveaway, you just need to follow 4 simple steps:
1 – Head over to our Instagram page and follow us there if you aren't already
2 – Like the photo from today's giveaway
2 – Follow today's host on IG as well – which will be tagged in the description of today's post
3 – Tag 1 or more friends in separate comments on today's post (each separate comment is an entry)

Quick tip: If you save the giveaway post(s) on Instagram, you can easily find them later to check for the winners after the giveaway is over as well!
GOOD LUCK!
All of this week's winners will be posted and tagged on our Instagram page by Sunday, January 23rd!
Thank you to Good Livin' Company
for being our host today!